OrAlert Saliva Drug Test
Easy Saliva Drug Testing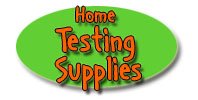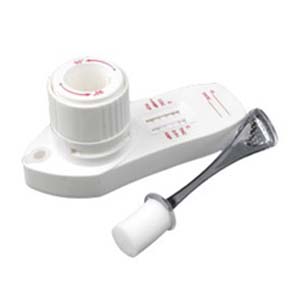 Test yourself with our Saliva Drug Test!
No need for urine collection
Avoids gender-specific collection issues
Test for 6 drugs
Eliminates collection site costs
Helps eliminate adulteration
Results in 10 minutes
Easy to use
No dropper or collection vials needed
Detecting drug use with a saliva drug test kit is a clean and easy drug screening technique. Specimens are collected while the donor is under observation, which makes it harder for the donor to tamper with the results. Since drugs and drug metabolites (residues) do not remain in oral fluids as long as they do in urine, this method shows more promise in determining current use and impairment.
---
---
A fast way to determine the presence of alcohol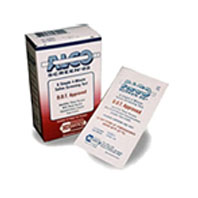 Never get DUI - Test Yourself!
The Alco-Screen alcohol test provides a fast, highly efficient way to determine the presence of alcohol in Saliva and provides semi-quantitative blood alcohol concentration.
Quickly determine positive results with no guesswork. This alcohol test is easy to use and requires no training. Simply follow the instructions on the package to quickly test for alcohol use. Want to make sure you or your teen doesn't fall victim to spiked drinks at parties? Alco-Screen can be used to determine the presence of alcohol in fluids such as soft drinks, punch and juices. Quantitative blood/alcohol testing should be preformed by a qualified professional.
---
---
OUR PRODUCTS WORK!!
CALL TOLL FREE
Our expert and friendly staff is available 8:00 am - Midnight (ET) to help you pass your drug test and process your order for overnight delivery.