Home Hair Test Kit
Get results in 24 or 48 hours using a home hair test kit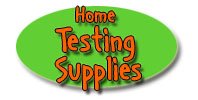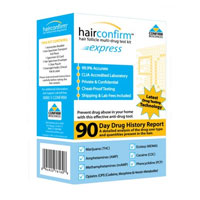 No Surprises from the Lab - Test Yourself First!
HairConfirm™ is the perfect drug testing solution for parents gives you the peace of mind that you can monitor your teen for possible drug use with one simple test every 3 months. The kit comes complete with sample collection and overnight shipping materials, to provide you with the fastest turnaround time in Hair Testing. Results are available in just 3-5 business days.Purchase your home hair test kit today.
---
---
OUR PRODUCTS WORK!!
CALL TOLL FREE
Our expert and friendly staff is available 8:00 am - Midnight (ET) to help you pass your drug test and process your order for overnight delivery.