Pass Hair Drug Test Information
Hair leaves the best trail or track, but hair drug tests will only go back as long as your hair is. Let me explain; hair grows at about 1/64 inch per day. So if you have two inches of hair you will have approximately a 128 day history. You can not test what is not there. You can only go back 6 to 8 months if your hair is that long. NOW. Many companies say they will CLEAN your hair. WRONG!!
For a simple example, consider hair to be like a plant. If that plant is grown in a toxic environment it will grow with these toxins as part of its molecular structure and makeup. You CAN NOT change what it is made of and you CAN NOT remove or clean a portion of this molecular structure which would be the toxins it is made of. YOU CAN ONLY SOAK AND COVER. Some companies also say they can clean your hair forever. WRONG. Your skin, which is actually your fatty tissue, is where most toxins are stored.
When your body gives off skin oil or sweat your are releasing toxins that will touch and be absorbed back into your hair. Now you are toxic again. Also you must be very careful after covering toxins in your hair that you do not contaminate your hair before the test. DO NOT use a comb, brush or towel that has not been thoroughly cleaned with hot water, soap and bleach. Especially if it is THC or nicotine as they are oil based toxins. Also do not apply any hair gels or hair spray and do not blow dry. This will weaken the treatment. alcohol drug test, beat drug test, detox products, drug testing information.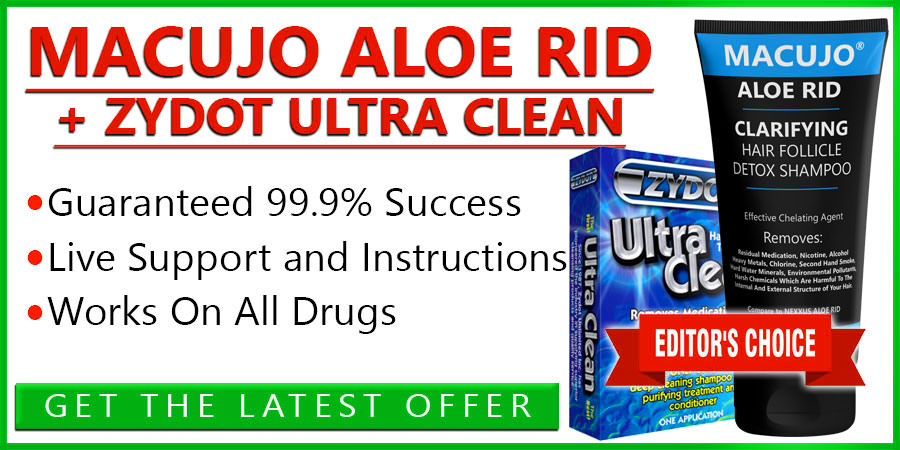 Mikes Macujo Method
The Original Macujo Method only works for the removal of Marijuana, and only for moderate levels of marijuana. It has about a 90% success rate. If you have any other drugs in your hair or have high levels of marijuana in your hair and you can't risk failing your hair test you must use Mike's Macujo Method. Mike's Macujo Method was created to remove all drugs and alcohol from your hair and it also has a better success rate than the original Macujo method for the removal of THC. If you have a hair drug test coming up you should only follow Mike's Macujo Method.
You can find all the information if you google or youtube "mikes macujo method"
Important
Mikes macujo method only works with the original aloe rid shampoo so make sure you buy the original Nexxus Aloe Rid Shampoo.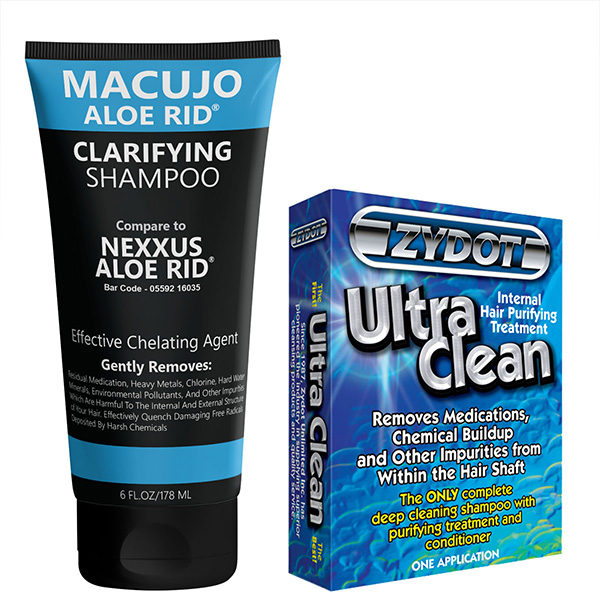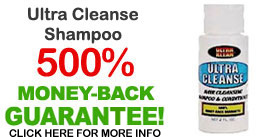 Ultra Cleanse Hair Cleansing Shampoo & Conditioner has been specially formulated to remove all toxins from the hair shaft. You will not find a better hair cleansing shampoo in the market today. As with all our products, we back Ultra Cleanse with the industry's only 500% Money Back Guarantee! You Will Pass Your Hair Test With Our Shampoo!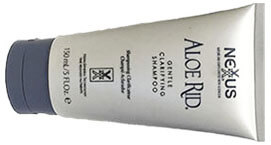 Nexxus Aloe Rid cleans the oils from the scalp, where toxins are found. Use as your everyday shampoo in addition to Ultra Cleanse Shampoo. Use the product in the days leading up to your test. Deep cleaning formula delicately removes residual buildup, environmental pollutants, chemicals, chlorine, hard water minerals, and hair dulling impurities. Five ounces of gentle clarifying shampoo. Advanced microsphere technology provides the gradual release.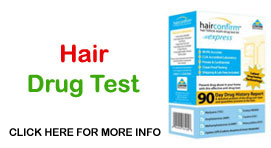 HairConfirm is the perfect drug testing solution for parents gives you the peace of mind that you can monitor your teen for possible use with one simple test every 3 months. The kit comes complete with sample collection and overnight shipping materials, to provide you with the fastest turnaround time in Hair Testing. Results are available in just 3-5 business days!